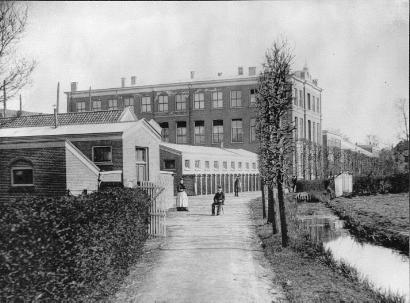 About effeniX
The present
effeniX is the name under which I am operating. My name is Fred Zuijdendorp. I'm living in Utrecht, The Netherlands, in a building from 1875. I have been a software developer ever since 1975. That's a long time – how long can you stay active in this profession?
The future
Ask me again in 2075. I'll keep on doing this as long as it's fun and as long as I can keep up with the many changes in this profession. Actually, without these changes it would be boring.
The past
In the past I was employed by the University of Amsterdam and by Apple. Two very different cultures, believe me. I'm happy to have been part of both. Since 1988, however, I'm enjoying my freedom being self-employed. I operated under different names: FMX software (a few colleagues and me), zdndrp (just me) and now effeniX (still me).
The end
In the end it's all the same. Me, practicing and (well, no longer) teaching software development.